Peace On Earth To Men of Good Will
Posted On December 25, 2019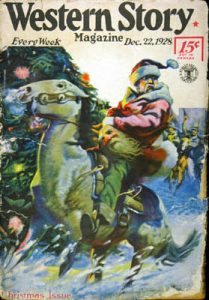 Here's hoping your table is stuffed, your tree underflowing, and your family as loving and supportive as my own.
For unto you is born this day in the city of David a Saviour, which is Christ the Lord. And this shall be a sign unto you; Ye shall find the babe wrapped in swaddling clothes, lying in a manger.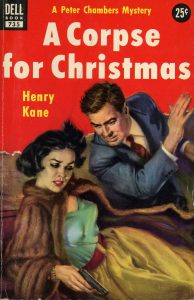 Spoiler alert:  This story has a happy ending.  The good guys win.  The bad guys lose.  And though the road be long and hard, the battle has already been fought and won.  All you have to do is reach out and accept the prize that awaits you at the finish line.
God bless you all.